Global Kitchen
1290 Ave of the Americas, New York, NY 10104
Order now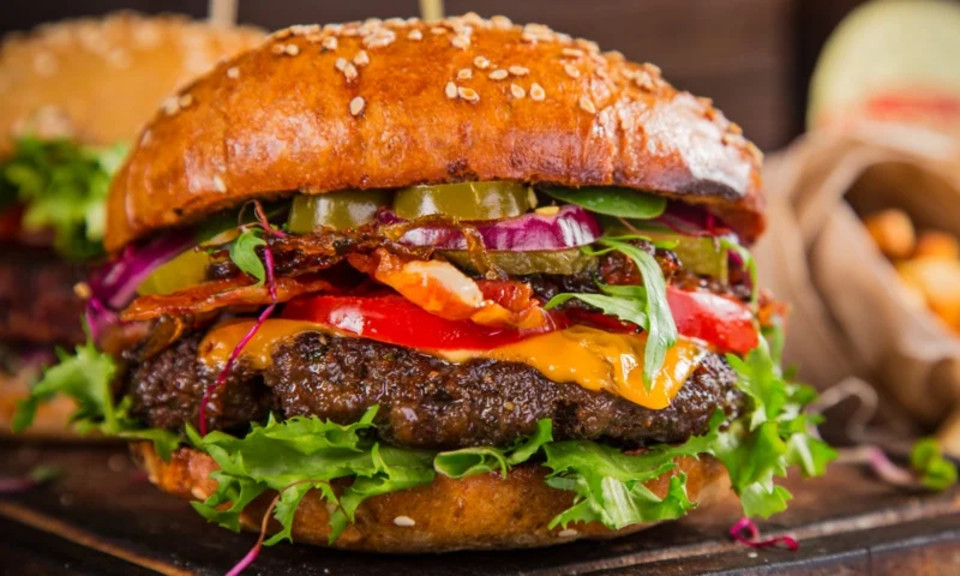 Imane
I ordered a steak bowl with green tomatillo sauce and it was delicious! The ingredients were super fresh and the steak was juicy and cooked perfectly. Will order again for sure
Prema
very pleased - loved their selection of various types of food. Shared it with co-workers and they loved it too :)
Maria
It's such a good place to get food!!! Always fresh and really tasty!! Really love Global Kitchen
Erica
Loved the veggie udon and quinoa salad. Def ordering again
Kemeya
The potato cheese pizza is delicious AF!!!
Julie
The bibim bap was delicious and they gave so much food! The veggies are eclectic but I enjoyed that.
Cynthia
Very nice got food quick driver was nice too excellent service will order again :)
Anna
Global Kitchen is great for breakfast. Delivery is always very prompt.
yile
i give a 5 but actually the waiting Time is too long. Over 1 hour.
Amy
Pretty fast delivery and the salmon poke is surprisingly good.
About us
American, Korean, Lunch Specials, Pasta, Pizza
Today

Delivery: 6:30 AM - 5:30 PM

Takeout: 6:30 AM - 5:30 PM

Delivery

Tuesday:

6:30 AM - 5:30 PM

Wednesday:

6:30 AM - 5:30 PM

Thursday:

6:30 AM - 5:30 PM

Takeout

Tuesday:

6:30 AM - 5:30 PM

Wednesday:

6:30 AM - 5:30 PM

Thursday:

6:30 AM - 5:30 PM